Janelle Saffin has served in State and Federal Australian Parliaments. She has extensive experience in parliamentary affairs, politics, governance, public policy formulation, legal development and management of change, and is Chair of the ALP's International Party Development Committee.  She is a community development specialist, teacher, lawyer, politician and has worked in government and non-government roles, and in high level advisory roles.
From a humble background, leaving school at thirteen, Janelle self-educated gaining qualifications in teaching and law, both areas she has put to use in her work, including pro-bono, to effect change and in her words simply 'do good'.  She has worked in all areas of manual work. 
In Federal Parliament Janelle was a Parliamentary Party Whip, a member of the Joint Standing Committee on Foreign Affairs, Defence and Trade, a member of the Defence sub-committee, Chair of the Trade Committee, the Aboriginal Affairs Committee, and chaired the powerful Joint House Public Works Committee.  She also was an Acting Deputy Speaker of the Australian Parliament, a role she carried in the New South Wales Legislative Council (Upper House) as well.
Working for UNDP she was Special Adviser in a critical period to H.E Mr. Sukehiro Hasegawa, the SRSG to Timor-Leste.
Significantly Janelle served as Principal Policy Advisor (Political, Policy & Legal) to former President, Prime Minister, Minister for Foreign Affairs & Cooperation, and Minister for Defence H.E. José Ramos-Horta and is today Special Adviser and Confidant to H.E. Dr. Ramos-Horta. 
She has extensive experience and engagement in policy, political, development, legal and constitutional matters regarding Myanmar and enjoys relationships with may, across the board.  This engagement includes publications. 
Janelle founded and chaired the Australia-Myanmar Parliament Group, hosting events for Myanmar's Parliament, with both Speakers.  She has worked with many Myanmar organisations including the Ethnic Nationalities Organisations, faith based groups and all political parties.
She is Patron of the Australia-Myanmar University Constitutional Democracy Project, and brought it to Myanmar (a first) gaining the support of the Union Parliament as sponsor in 2013.   She was a founding Patron of the Australia-Myanmar Chamber of Commerce.
As Myanmar Adviser, she accompanied to Myanmar on high level visits, Ministers the Hon Kevin Rudd and the Hon Bill Shorten and also the Hon Gareth Evans for his work on non-proliferation of nuclear weapons.  She also led an Australian Women Leaders Delegation to Myanmar.  Janelle was a Special Policy Adviser to the Hon Kevin Rudd MP when he was Prime Minister.
Janelle was Convenor for the Pyidaungsu Hluttaw-UNDP-IPU MPs induction programme for nearly 500 MPs in February 2016 and by invitation from the Shan and Rakhine MPs wrote and conducted professional development programmes for both groups of three and two-day durations respectively. 
Janelle practiced law in her home town of Lismore, NSW Australia. She does among other work the full range of migration matters and is pro bono lawyer for organisations including the Gallipoli Scholarship Fund and is an Independent Director and Vice President of the United Nations Association of Australia.  Current positions: Fellow Southern Cross University (SCU), Adjunct Professor SCU School of Law and Justice, Advisory Board CHEGA! Timor-Leste, Special Advisor to H.E. Jose Ramos-Horta, Advisor Asia and the Pacific APMA Global Master of Human Rights.
In the 2019 NSW State Election, Janelle was elected as the State Member for Lismore. The first Labor Member in 50 years and the first female Member for the electorate of Lismore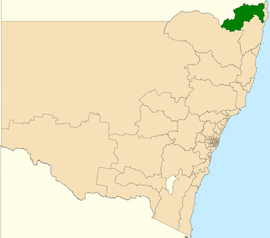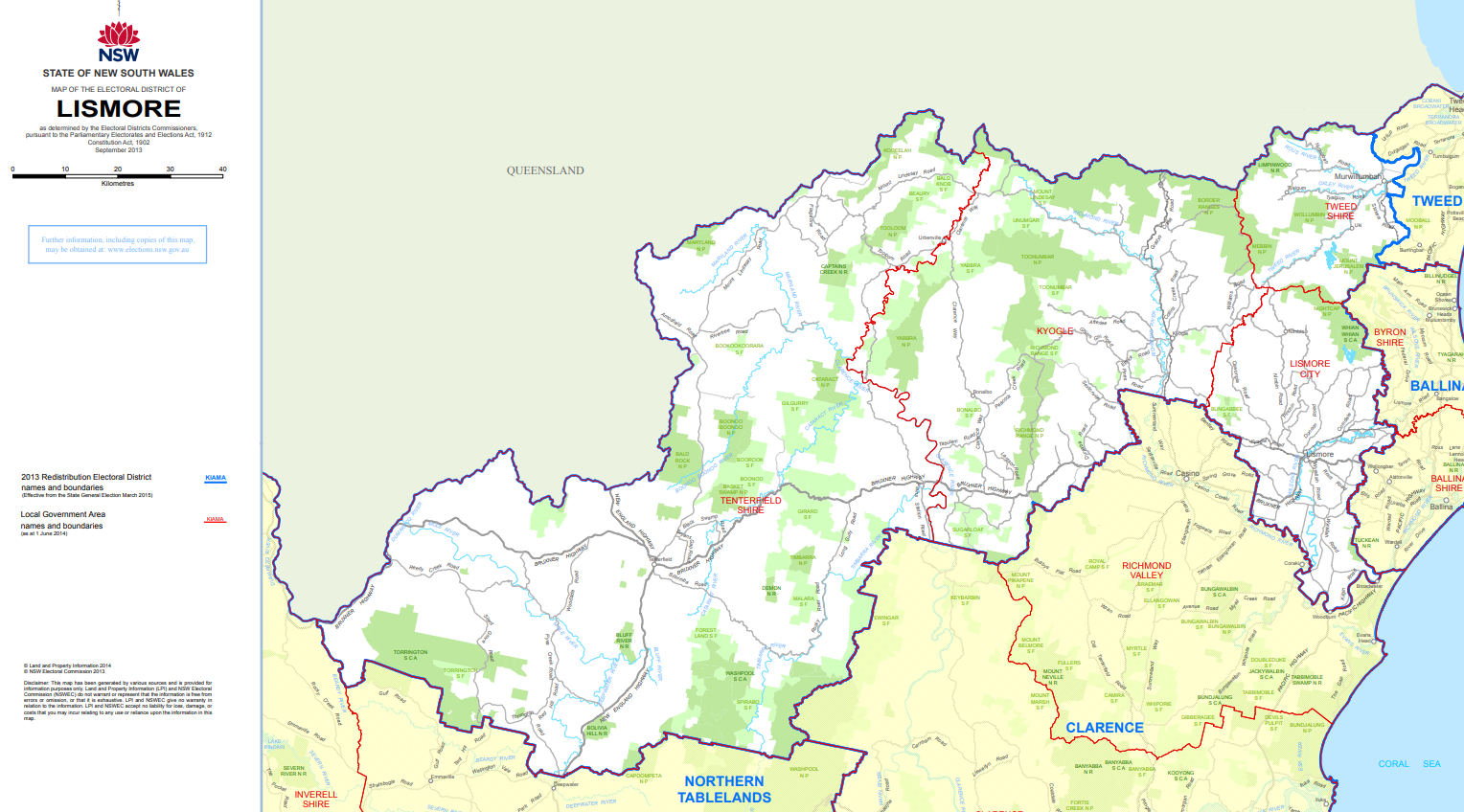 The electoral district includes all of the City of Lismore (including Lismore, Lindendale, Nimbin, Dunoon and Clunes), much of inland Tweed Shire (including Murwillumbah, Tyalgum and Uki), all of Kyogle Council (including Kyogle, Bonalbo, Tabulam and Woodenbong) and all of Tenterfield Shire.
Electors enrolled at the 2019 election: 56,105